Say hello to our most versatile style Multi
12 + ways to wear it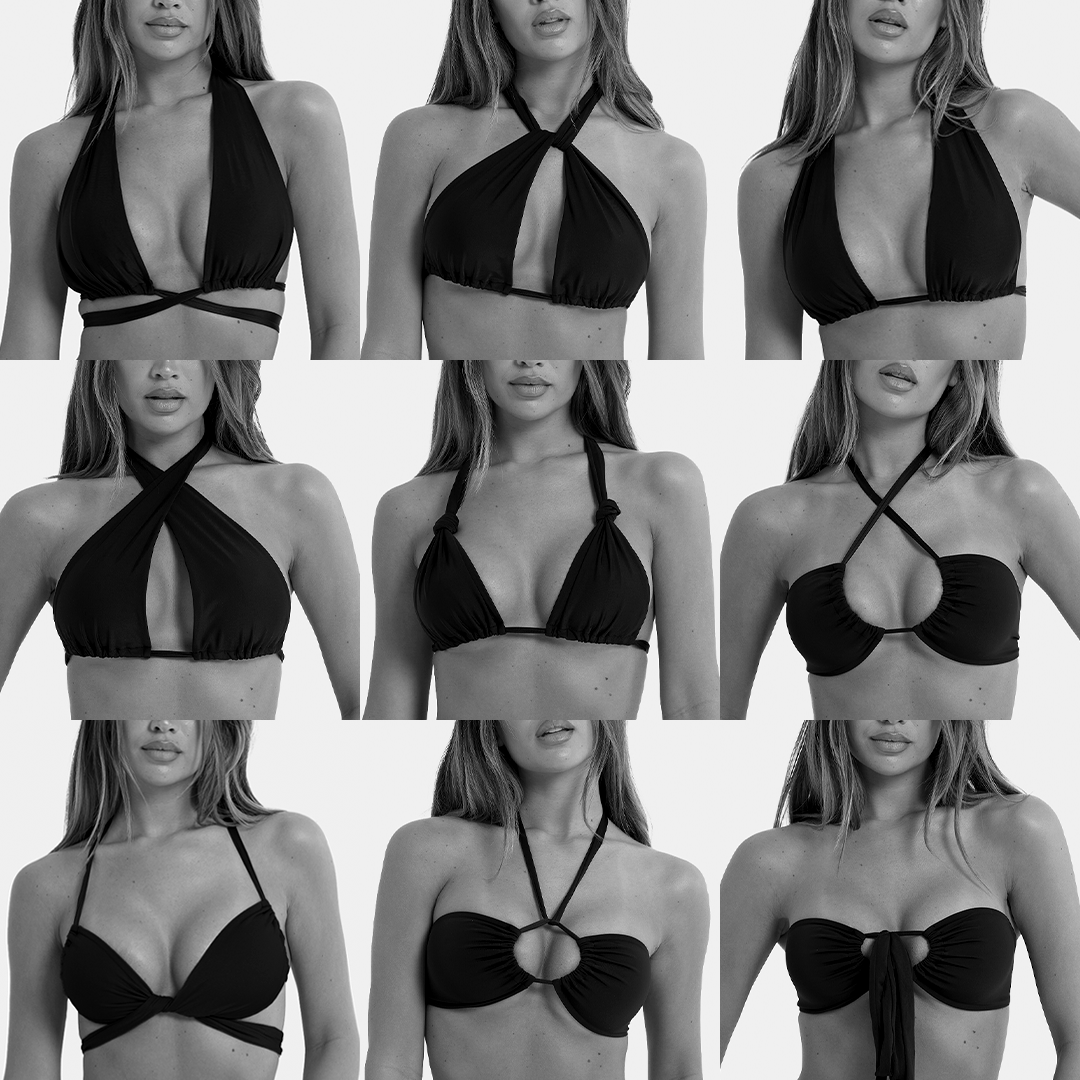 Our most popular top due to its versatility. The Multi Top gives you all the creativity to make this suit your own with so many different ways to wear.
Designed In Marbella for women around the world
''At Cabane Swimwear you can find different shapes, colors and swimwear patterns. Whichever style you choose, from swimsuits to bikinis, the hard part will be choosing. As for the rest, simplicity is key: a towel, a sarong, some sunglasses et voilà: beach ready!''

''Cabane Swimwear hace los bikinis más bonitos de Instagram. Su estética luxury, diseños que tienen en cuenta a chicas con curvas y sus tejidos de la mejor calidad, harán que te sientas como una celebrity''

''Trends change and the point of a capsule closet is to have clothes that last throughout trends, so make a Cabane Swimwear multi-way bikini your one-way ticket to timeless style''

''En los días off del año, no se trata únicamente de ir a la playa o de disfrutar de lugares increíbles, sino de ir con el máximo estilo posible. Si hay una firma que sabe perfectamente lo que hay que hacer para que las mujeres se sientan sexys y empoderadas, esa es sin lugar a dudas Cabane Swimwear''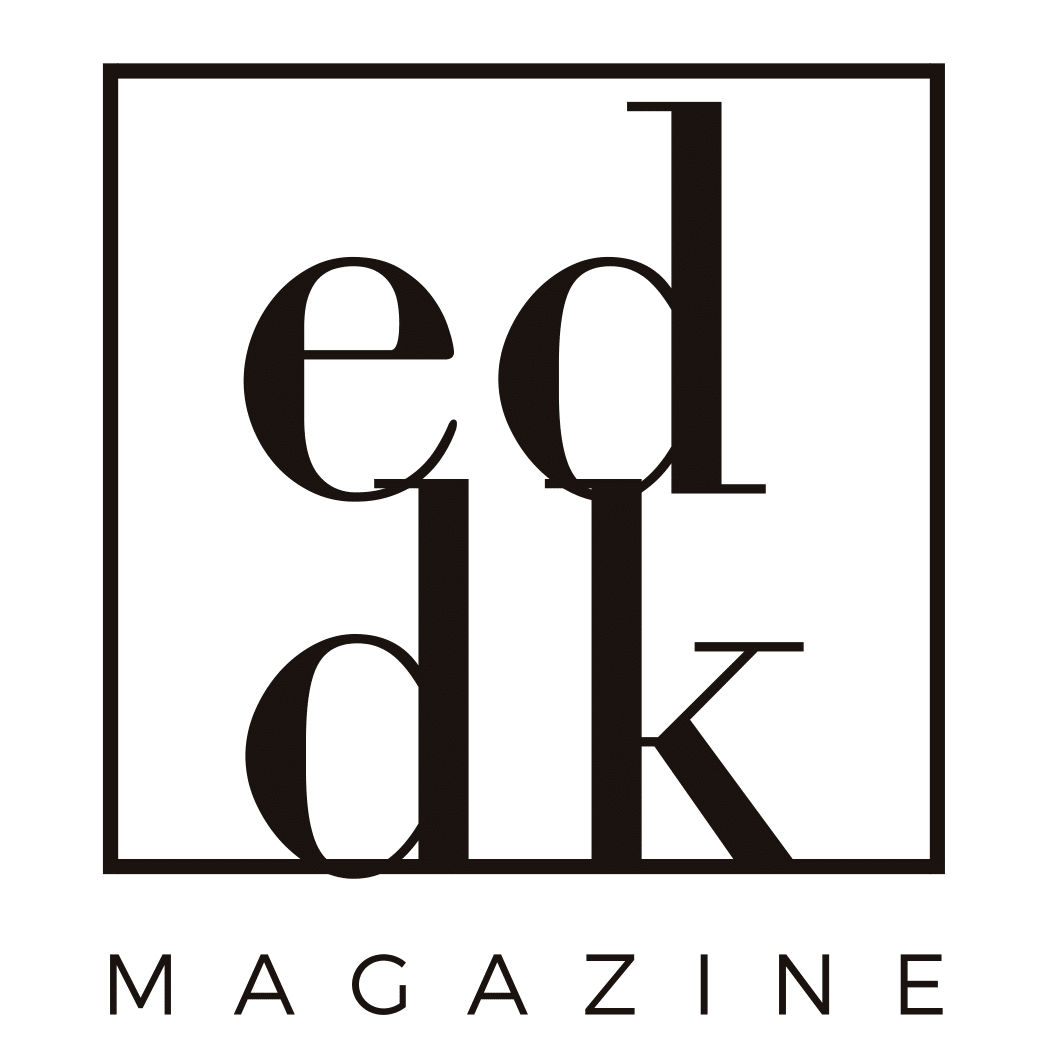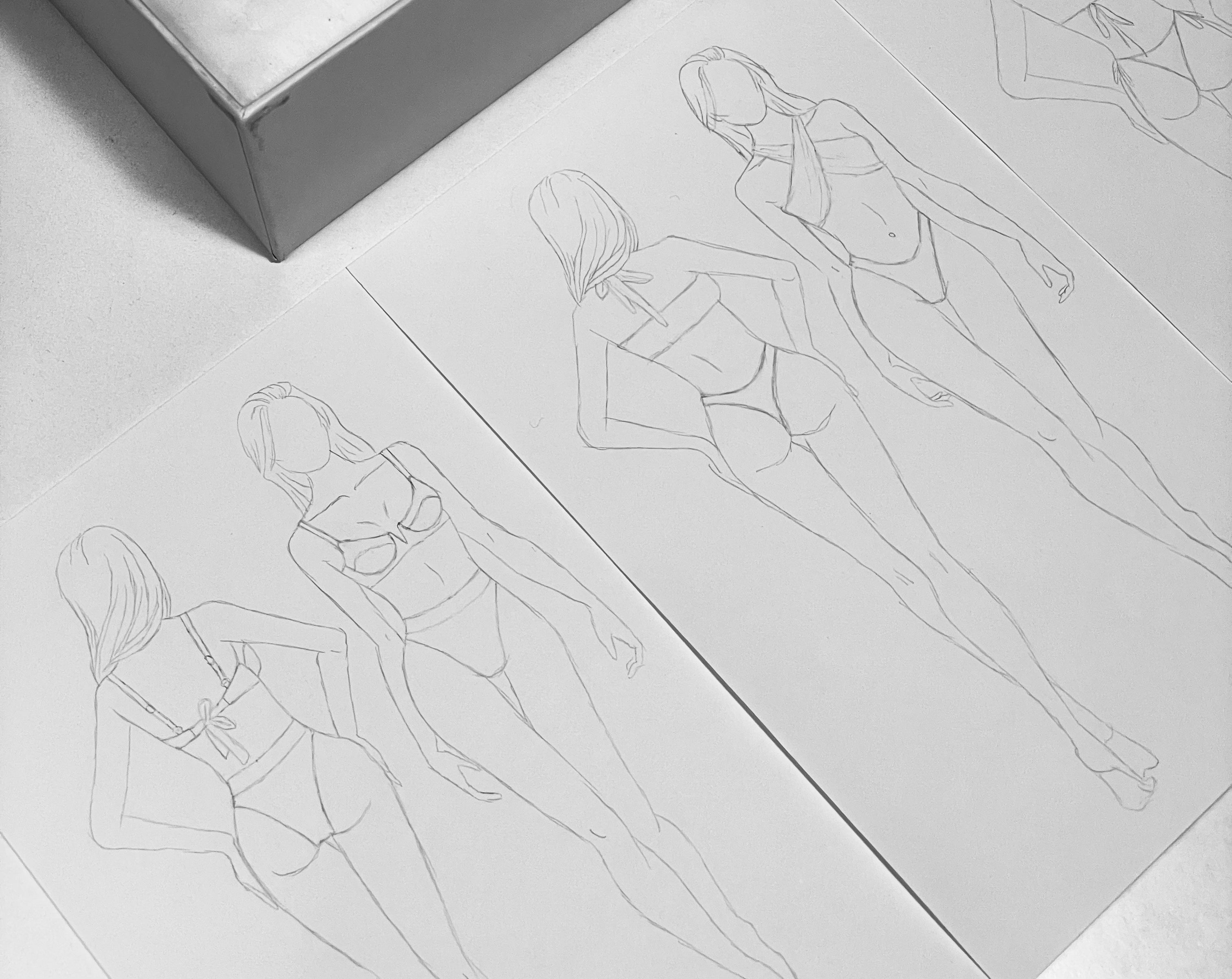 ABOUT US
Cabane Swimwear is focused making women feel sexy and empowered in their own skin. It's all about showing skin and feeling confidence at the same time.
Luxury, Versatility and Sustainability are always top of mind at everything we design in Cabane Swimwear.
TAG US TU BE FEATURED @CABANESWIMWEAR